Weekly Bulletin For All Campuses
Moring Manna
We start a new series today throughout all the break out sessions. From Ages Infant to Adult, we will all be learning the same lesson, just on a different scale. If you are an Adult and joining us online, you can go to the Icon Morning Manna located on the bottom of the home screen and access the handout.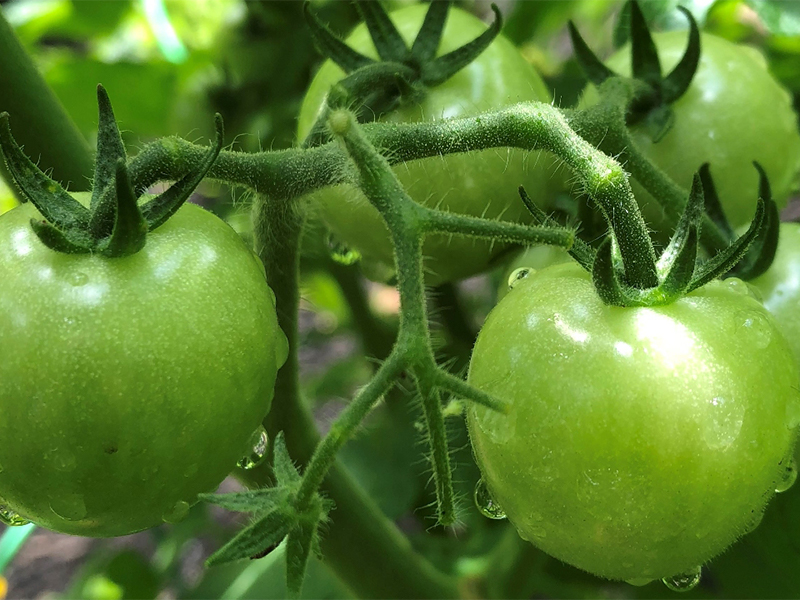 Family Connect
Click here to access the Weekly Family Connect Guide to keep the lesson we are learning this week fresh in everyone's mind.
Daily questions and goals for every member of the family.
Together, We can make Jesus a priority in our homes
Brooksville Campus
New Location & Service Times Information
4244 Mariner Blvd, Spring Hill, FL 34609
Sunday's 6pm
Wednesday's at 7:30pm
Worship On Wednesdays
Hudson Campus at 7:30pm | Brooksville at 7:30pm
NEW SUNDAY SERVICE LINE UP
KICK OFF ON JUNE 6th at 10am
9:15AM
SPC Cafe featuring specialty Coffee & Donuts
10am
"Morning Manna" Sunday School classes for Nursery to Adult.
11am
Family Worship & the Word
HYPHEN
June 19th | 5pm meeting at Congo River in New Port Richey, dinner afterwards.
See Bro. or Sis. Tucker for more information
Want to Learn More About The Word Of God?
Let's create a Bible Growth Plan just for you.
First Time With Us?
We are so glad you are here. We are excited to get to know you better. If you have any questions please do not hesitate to ask one of our ushers or greeters stationed by the entrances.